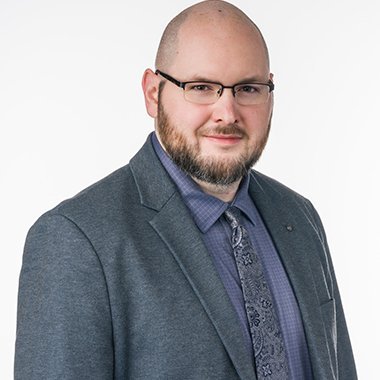 Christopher Adamson
Dakota State University
Instructional Design and Technology Specialist
Madison, SD
https://cadamson.net/syllabus/
---
Contact Me
on LinkedIn
---
I am a faculty development professional interested in ways that the current crisis in education calls for a grounding in philosophy of education and a commitment to public scholarship.
As an Education Technology Integrationist at the
Center for Teaching and Learning
at the University of South Dakota, I support instructors in developing significant learning experiences through the use of technology in the classroom.
Previously, as the Graduate Student Coordinator Fellow at the
Emory Center for Digital Scholarship
, I provided the primary contact for all graduate students in the Digital Scholarship Internship Program, facilitating their professional development and involvement on digital projects. As the Digital Scholarship Pedagogy Lead, I specialized in facilitating faculty and students in integrating digital pedagogy and multimodal projects such as collaborative, student-driven blogging and digital storytelling in the classroom.